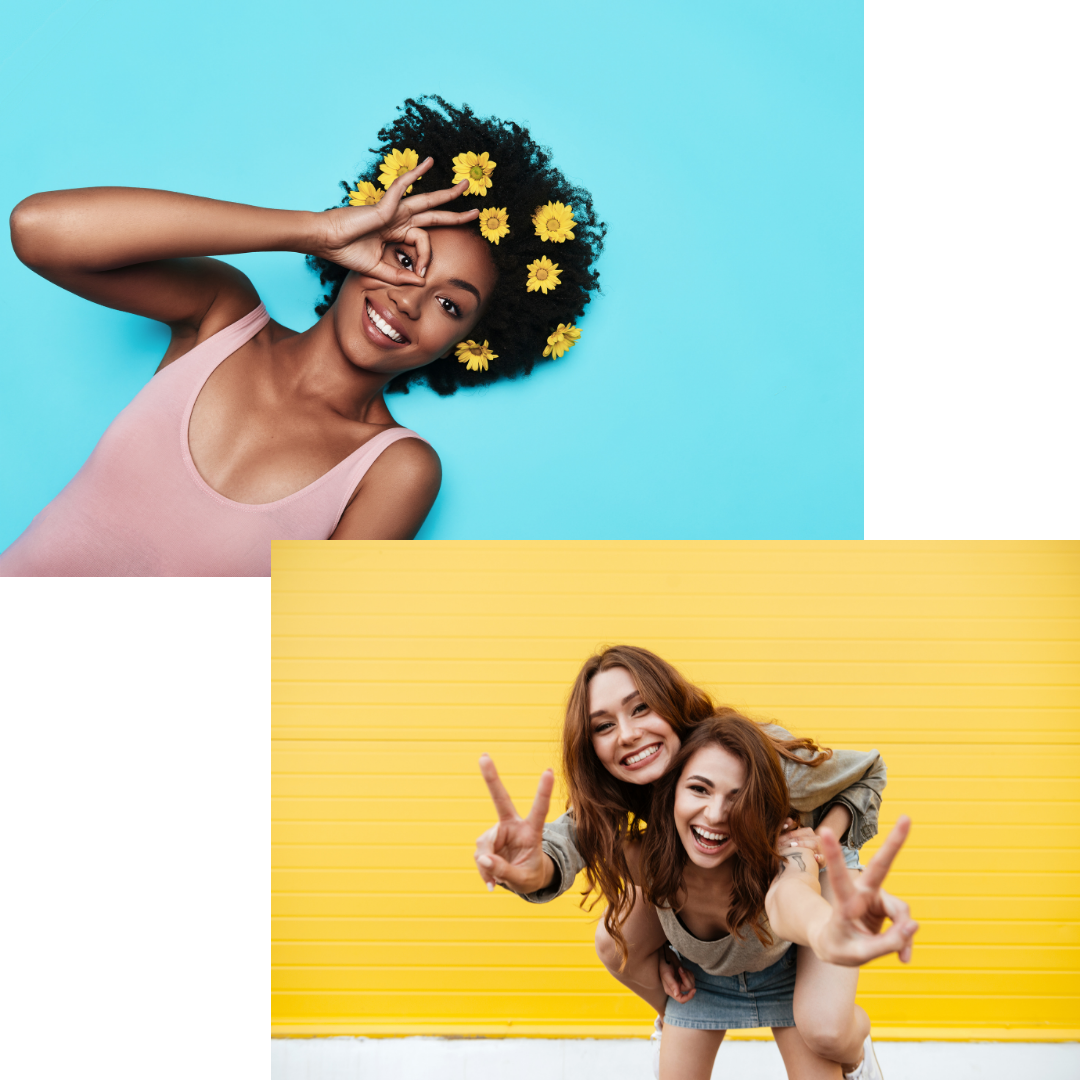 Proud of our Personal Goal
Seeing Others Happy with Themselves
Please! Hop on our positive approach to self-care!
A background in training, nutrition and psychology built a strong desire to see others succeed.
That drive has morphed into helping people recognize their beauty, strength and right to inner happiness!
We know self care helps with self image and happiness. We're hoping making it easier and more affordable gets everyone there easier.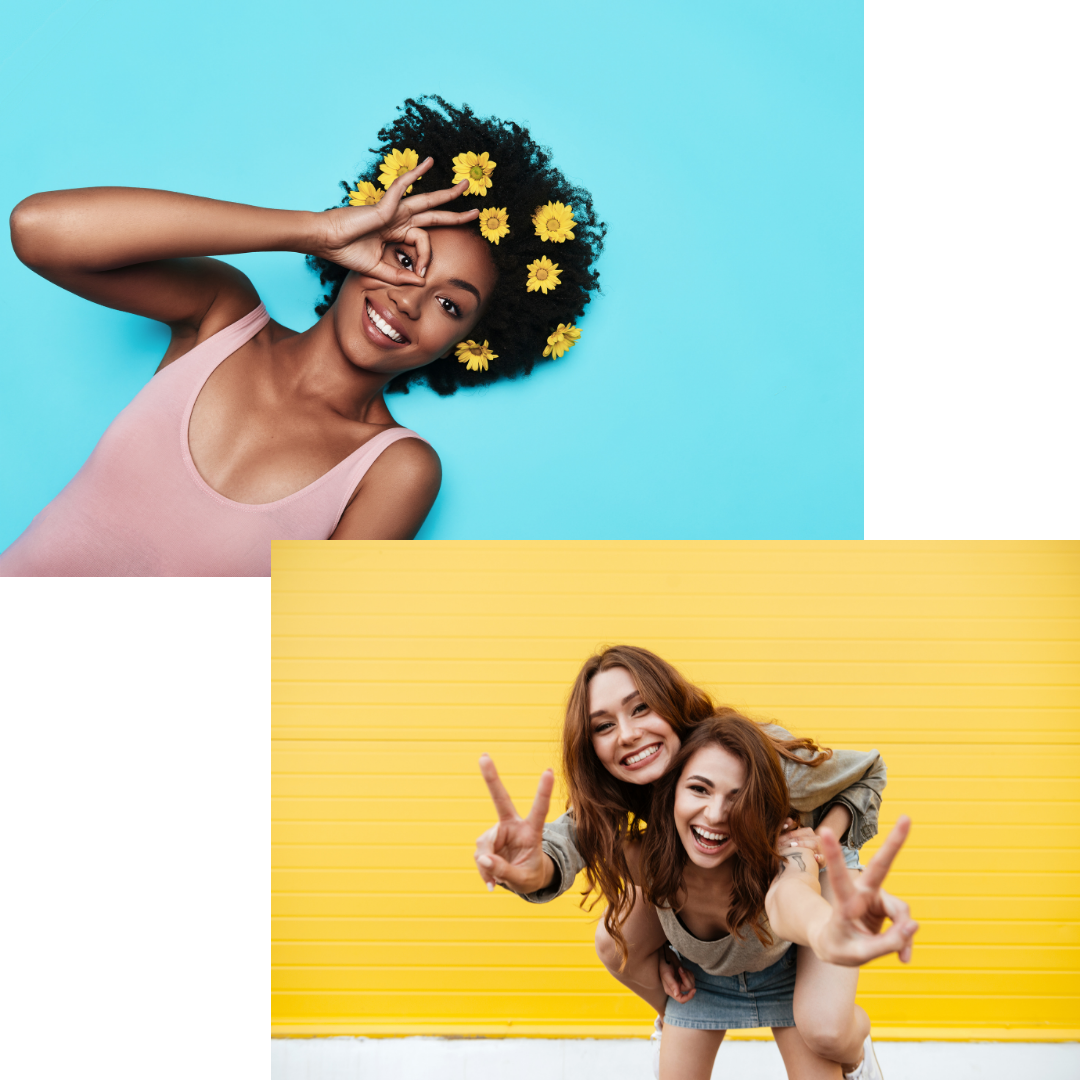 That's Just Our Goal For Us...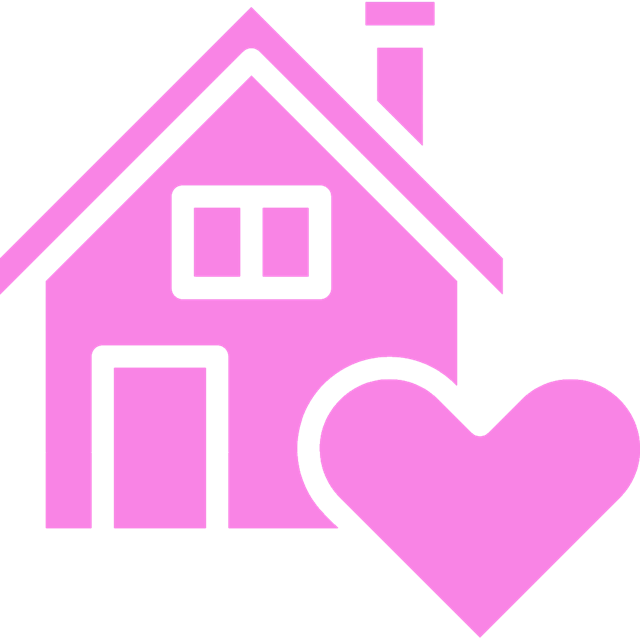 Professional Quality
Guaranteed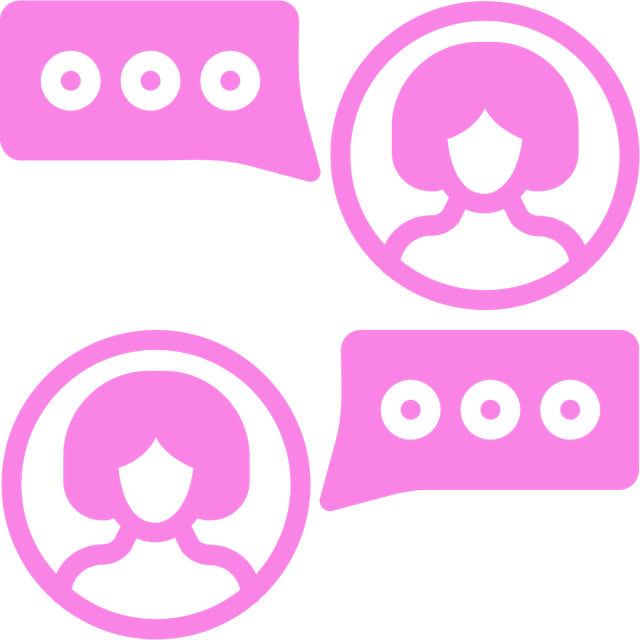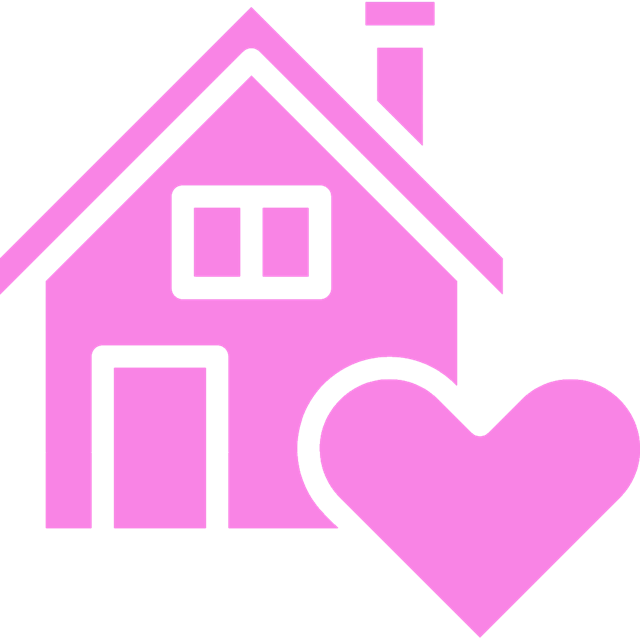 Professional Quality Guaranteed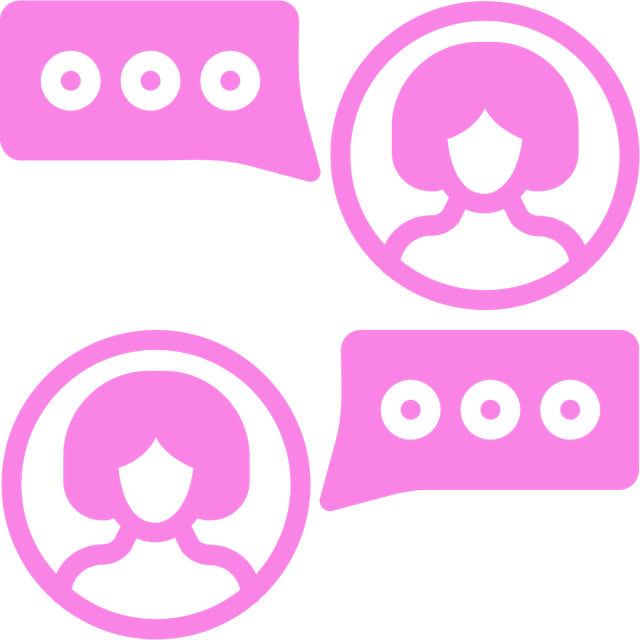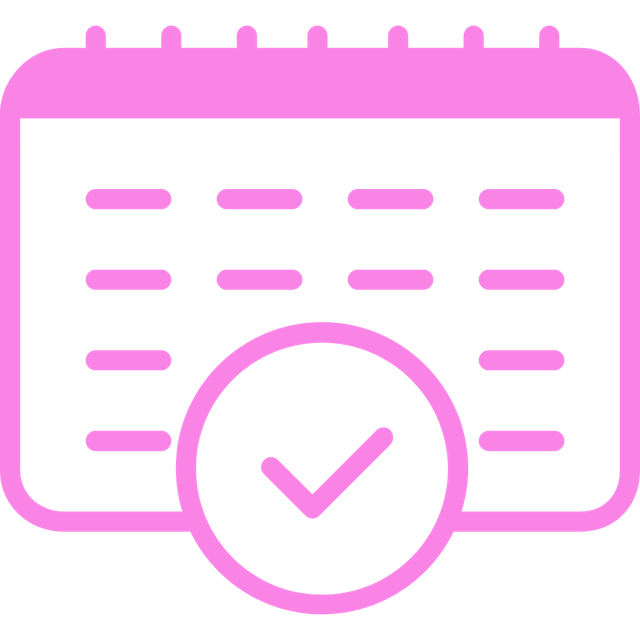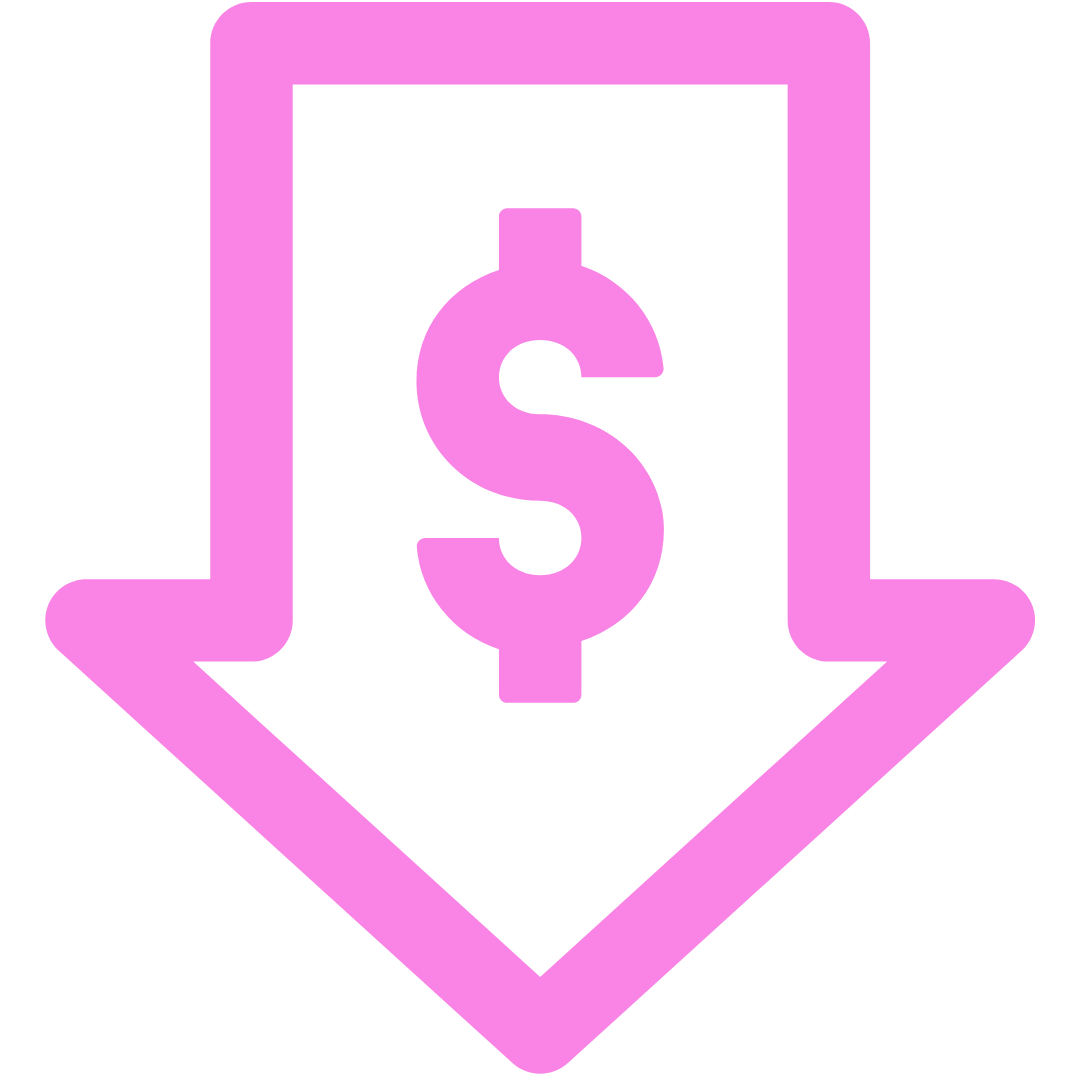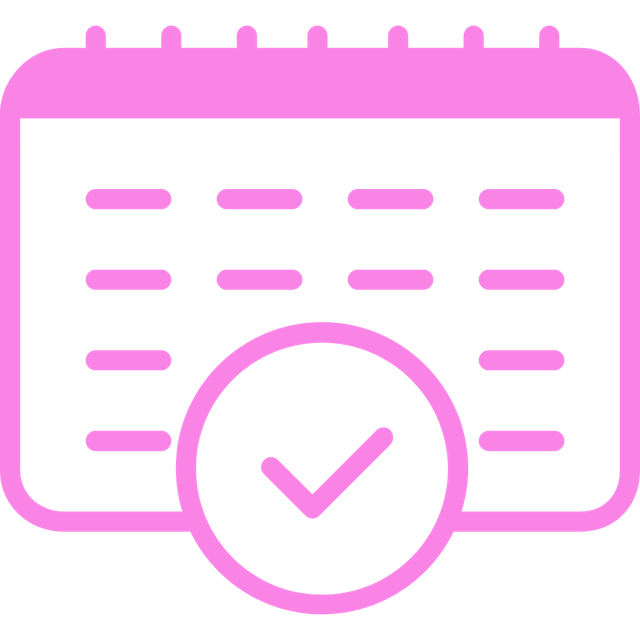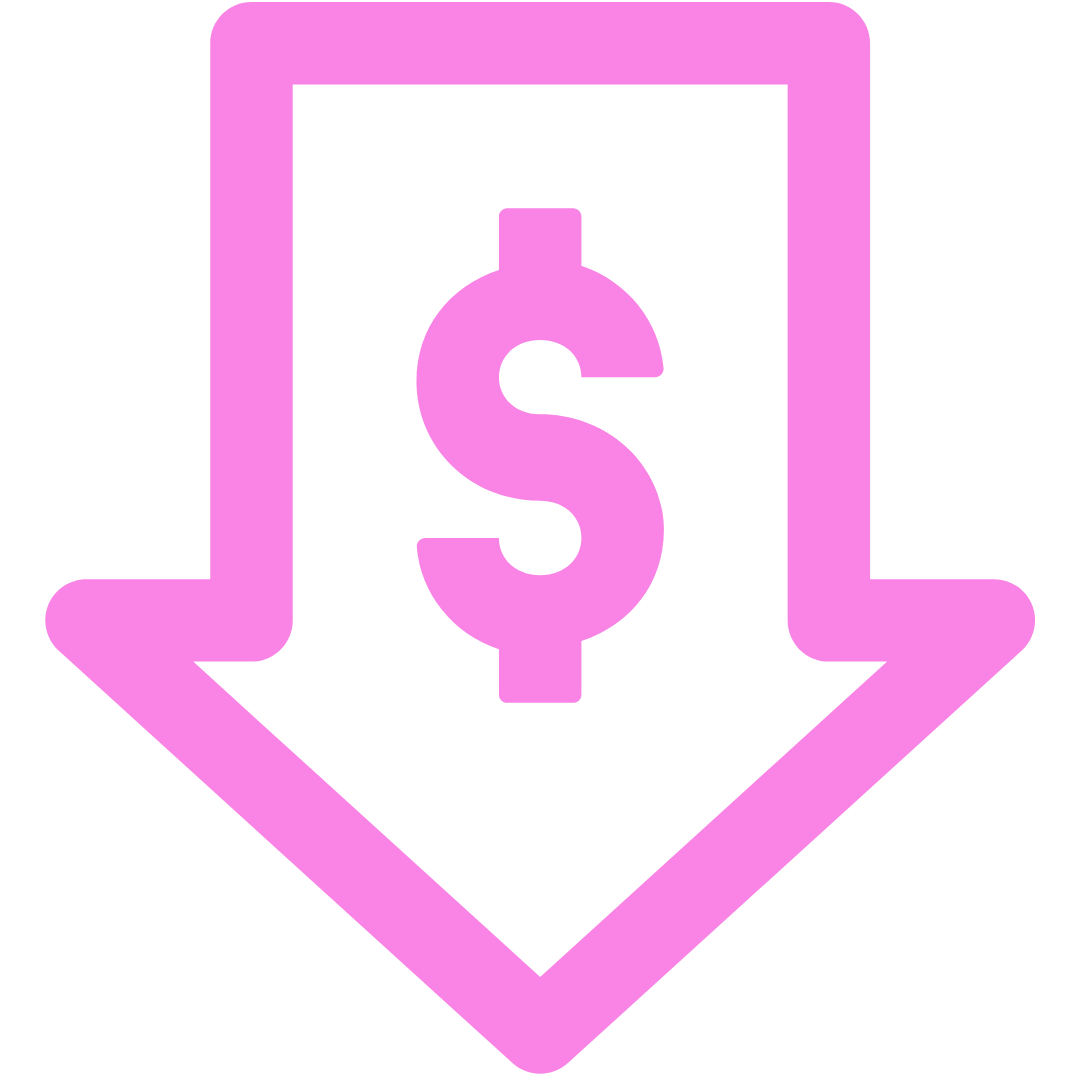 Save $20 On Infrared Sauna Blankets -
10% OFF Everything Else!
Join Our Newsletter: Stayed Motivated and Inspired with New Content, Special Deals and More!
1. High Quality Products – We take pride in providing reliable quality that won't fail you (We guarantee this one), Without the Sky High Price Tag so many brands have
2. Affordability – We think everyone should be able to try these awesome, effective techniques! Many of our Products COST LESS THAN A SINGLE SESSION AT THE CLINIC!
3. Confidence to try new things by making it possible at Home – Especially within the last year, having the option to stay home for treatments has never helped more to boost comfort and confidence
4. Freedom in Your Busy Schedule – Life is Hectic! We are working so that you do not have to worry about appointments, and can treat whenever the heck you want!
5. Reliable, Trustworthy Guidance – We are seriously passionate about these goals! So please ask questions and contact us… Nothing would make us happier than steering you to the results you deserve!
Want to know more About Us? Click Here